Get More Sales And
More Profits With
Split Dragon
10-Minute Setup

Data-Driven Results

No More Guesswork

Game-changing Insights

More Sales, More Profits
"Without being data-driven on conversion-rate optimization, it's very difficult to run efficient paid advertising campaigns. Split Dragon's conversion rate optimization tools help sellers improve their campaign effectiveness and generate positive ROI."
"I just followed their [Split Dragon's] suggestions on how to optimize my listing. After 4 days of optimization, my product is already on page 2 and now I am averaging 12 orders per day."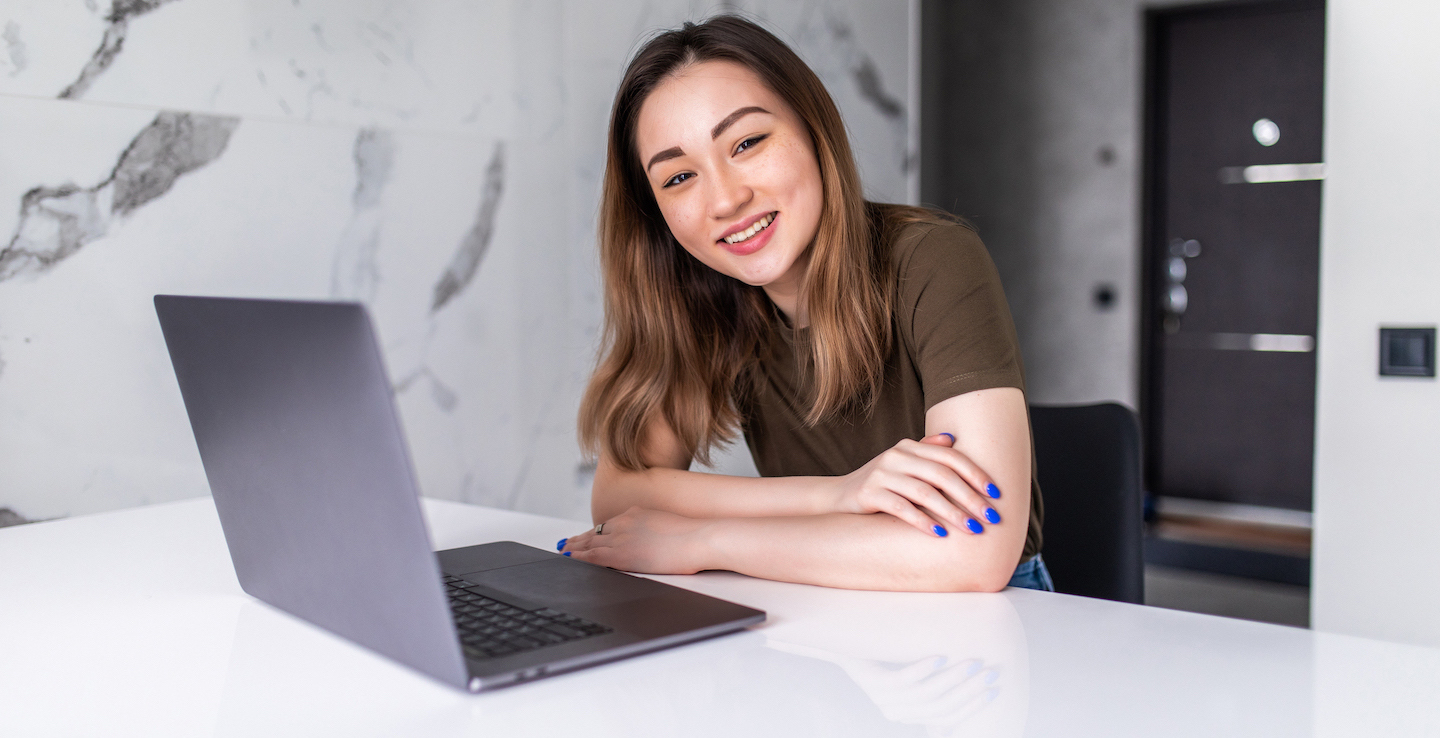 Forgot your password?
Enter your email