About Us
Split Dragon – We started as a marketplace optimization tool, but we've grown beyond that.
We partner with global eCommerce brands, marketing agencies, and advanced sellers in bringing their A-game to Shopee, Lazada, Daraz and other global marketplaces.
Split Dragon is fueled by a diverse workforce of international talent – ex-Lazada employees, marketplace eComm sellers, engineers, copywriters, graphic designers, digital marketers, data scientists, and growth hackers.
And as we say, we're more than a tool. We're more like a team.
Growth & Conversion-focused tools
We build powerful tools that to grow your top-line and bottom-line profits through enhanced traffic and conversion rate optimization.
Data-driven performance
Our team of experts translates your data into a tested and proven game plan to help you climb & stay on top of the marketplace category and search results.
Expert-led growth
With former SEA marketplace pioneers and advanced marketplace brand builders as your partners, we guarantee to find a way to improve your marketplace sales channels.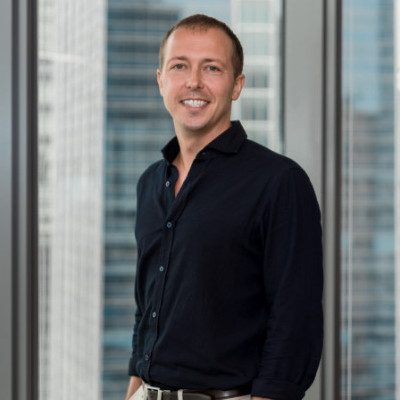 Founder, CEO
Matthew Schone
Matthew is a founding partner of Split Dragon. Prior to starting Split Dragon, he was Head of Product Management for Seller Center at Lazada. He has been a marketplace eCommerce seller and consultant (founding/exiting multiple marketplace-first brands) since 2013. Most recently, he was co-founding employee and Chief Product Officer at BRANDED, a $200m+ annual revenue Amazon & DTC brand aggregator leading product, data, and engineering.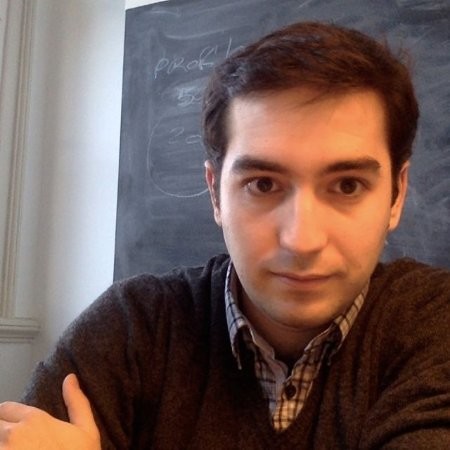 Founder, CTO
Esteban Bouza
Esteban is a founding partner of Split Dragon and has 10+ years experience in software engineering and distributed systems.
He has architected and launched complex systems for some of the most recognized brands in the world.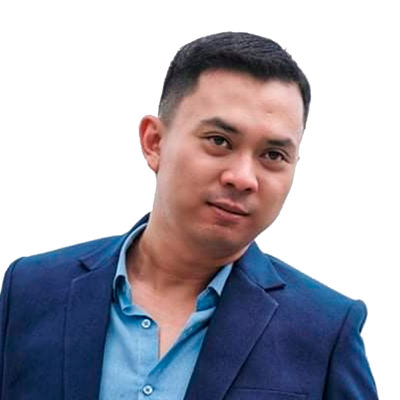 General Manager
RJ Manaois
RJ is General Manager of Split Dragon and has 8 years experience building marketplace-first brands in Lazada, Shopee and Amazon.
RJ is an ex-Lazada employee, brand builder/owner, and has advised 100s of brands of all shapes and sizes on how to improve their marketplace sales channel.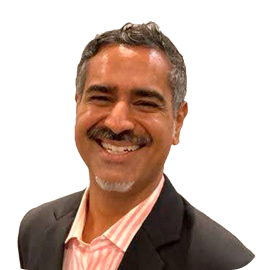 Shamez Lalji
VP Global Sales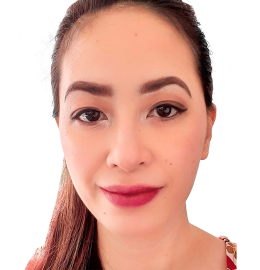 Janelle Singson
Operations Manager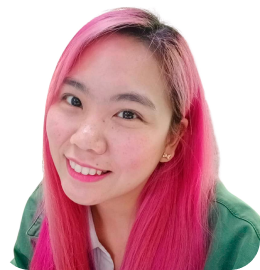 Shellymar Diego
Human Resources Finance Manager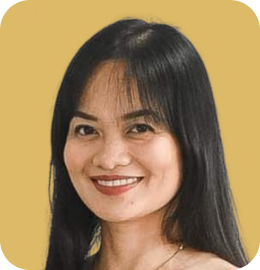 Aiza Domingcill
Marketing Manager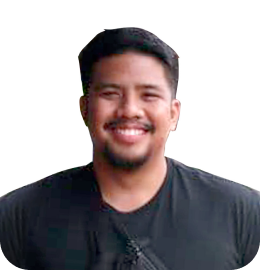 Jan Estuesta
Senior Project Manager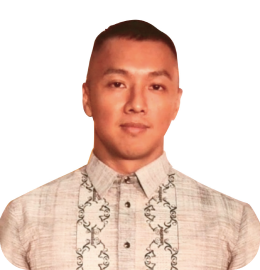 Jundel Pancho
Senior Project Manager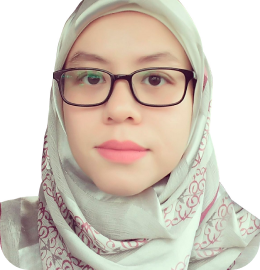 Kristine Sarte
Senior Project Manager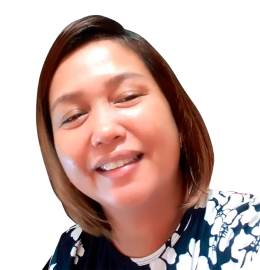 Ann Ligue
Senior Amazon Associate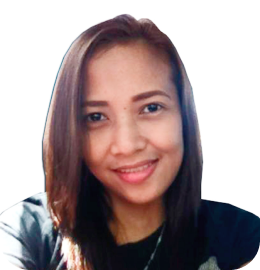 Michelle Jose
E-Commerce Associate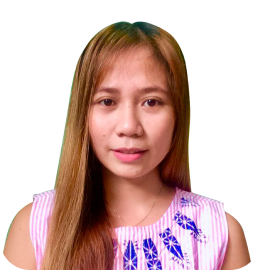 Kierlene Aragones
E-Commerce Associate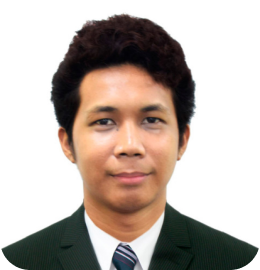 Carlo Hilaus
Data and Creative Manager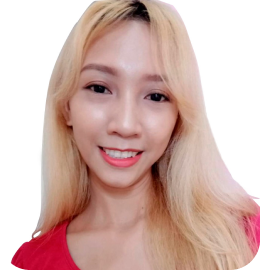 Ria Silva
Graphic Artist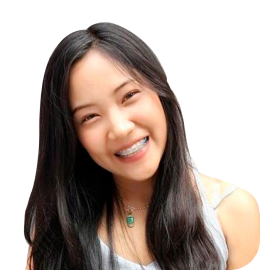 Pimprapa Poolsawas
Jr. Account Manager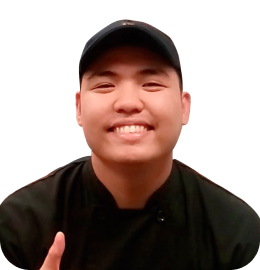 Frederick Medina
General Virtual Assistant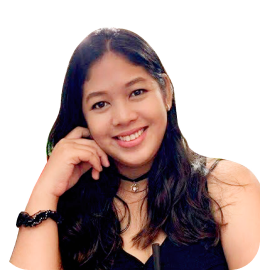 Sarah Grace Andaya
Content Writer and Blogger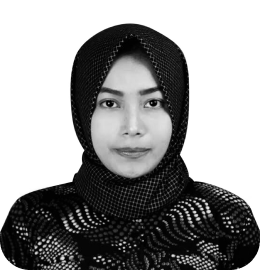 Risti Ariyani
Customer Service/ Content Writer - Indo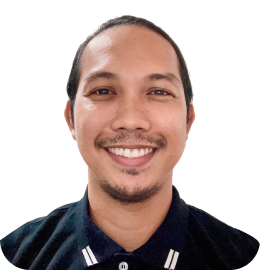 Marlo Morales
Senior Software Engineer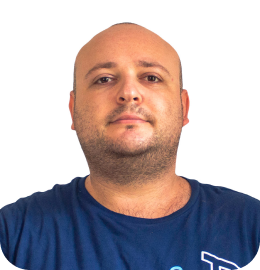 Alexander Yelenchuk
QA Engineer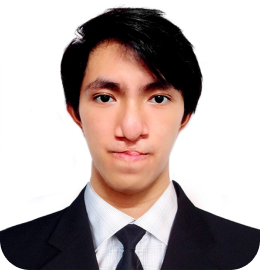 Jilmer Salcedo
Graphic Designer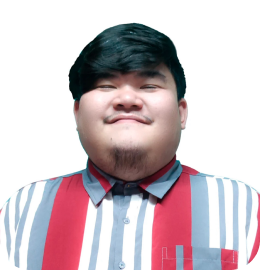 Erjay Cruz
Data Support Associate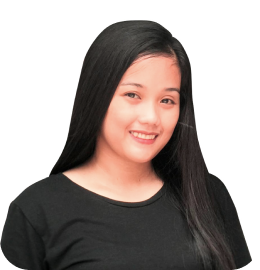 Frangeline Nuyda
Customer Success Associate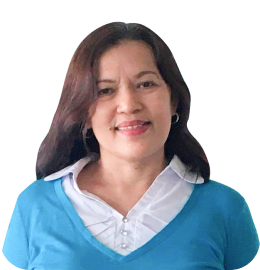 Thea Riñen
Content Writer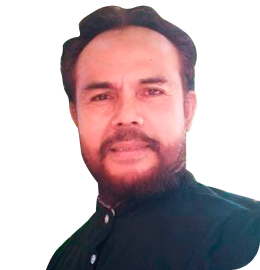 Reynaldo Idanio
General Accountant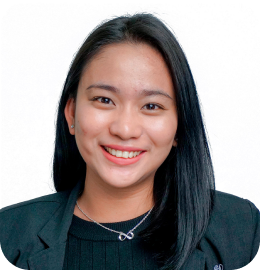 Juvelyn Reyes
HR Generalist
Build something unique while designing a lifestyle of your choice. We're always looking for digital marketing beasts to join our team.
Send your CV
Join our Seller's Community
Skip the guesswork when building your business. Learn from eCommerce experts, marketplace consultants, and fellow online sellers in the Split Dragon Community.
Request an invite
Talk To Us